Our lady of Fatima celebrated Sanskrit Week with great enthusiasm.
The school started celebrating Sanskrit week from 28th August 2015. The closing ceremony was  held on 3rd September'2015.  The programme was initiated by the school principal Sister Deepti  by the lighting the lamp for Goddess Saraswati.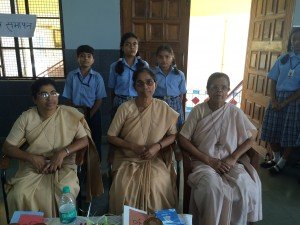 In Slogan Writing of class 6th
Gargi Patel – First prize
Gargi Singh – Second prize
Sujal garg – Third Prize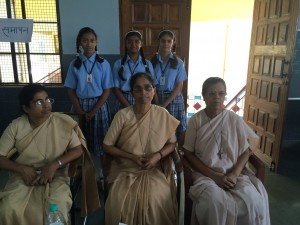 In Shlok Vaachan competition, of class 7th
Rhythm Sharma –  First prize
Unnati Varshney – Second Prize
Pratyaksha Gupta – Third Prize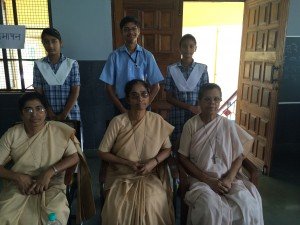 In class 8th Shlika Antyakshari
Pragya Gautam – First Prize
Kushagra Varshney – Sercond prize
Neha Kumari – Third Prize
School principal Sister Deepti announced the names of winners and congratulated them.
School vice Principal Sister Effie and School Manager Sister Sabrina were also present during the function.
The programme was presented by Shreya Yadav, student of class 9th – B.
The Sanskrit week and the closing ceremony was organised by Sanskrit teachers Mrs. Suneel Singh and Mr. Chandrabhan Gupta.